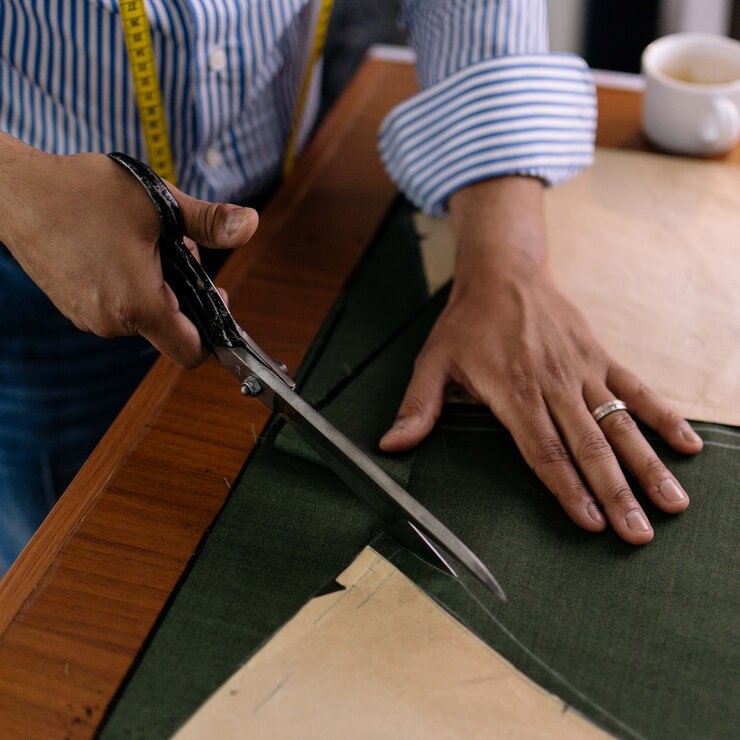 About us
We are passionate people inspired by traveling, art, gastronomy and deep conversations.
We celebrate life every day which means not just feeling, but looking good inside out.
Explore our story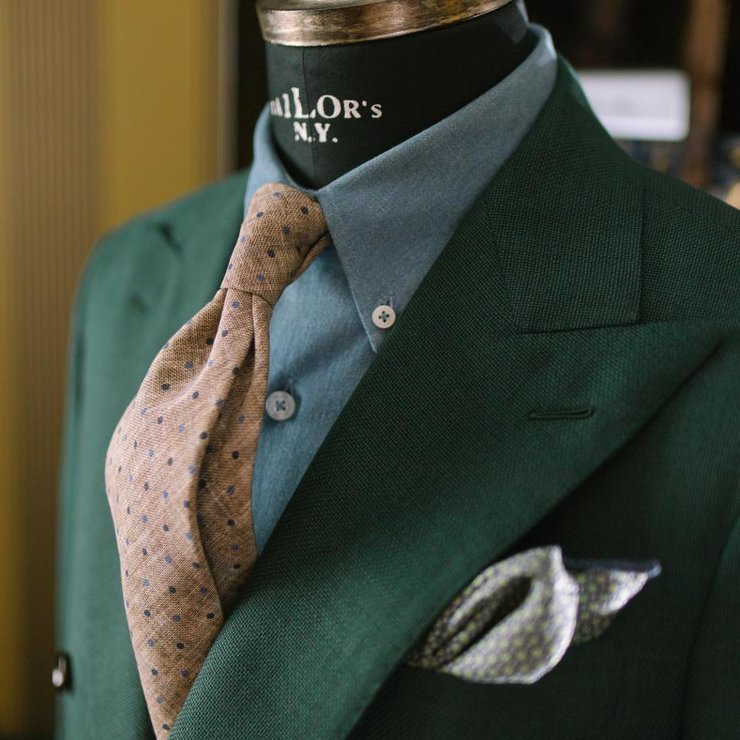 Clothes
We believe that the modern man deserves a well-tailored suit that fits his body perfectly.
We seek to commemorate the craft of traditional tailoring through a bespoke process whilst providing unequalled in the name of affordable luxury.
Explore our clothes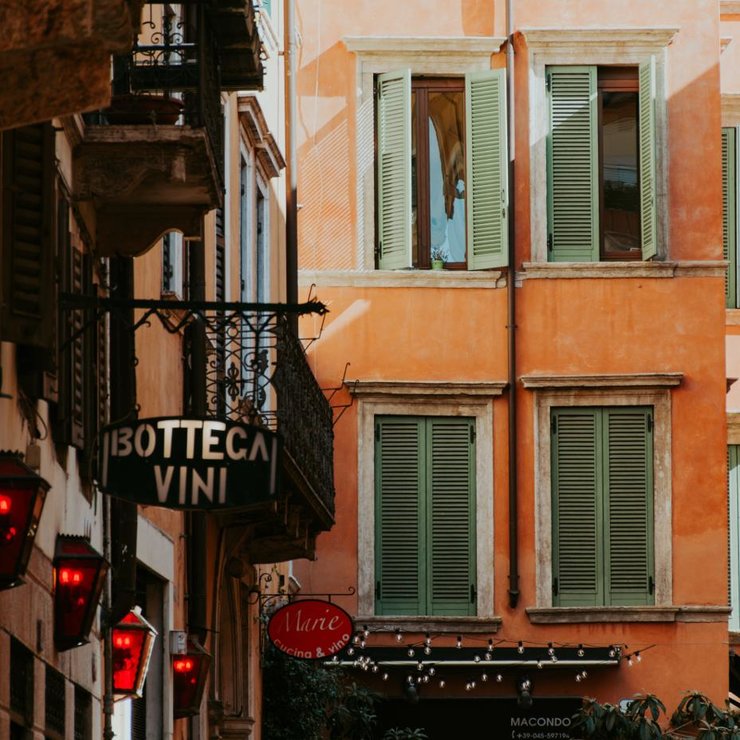 Piazza
Get closer to the world of STAN AHUJA.
Just imagine a small loving square where you can meet like-minded people. Get inspired by meaningful conversations, stunning outfits, and more.
Explore piazza